AJES Activity Report 2016/2017
Category:
Events
| Author:
Ernesto Tagho
| Published:
22 Oct 2019
---
AJES exposer in 2018 by the AEDEBA AJES coordinator Herve Patrick Nzetam and the Head of Human Resources from Schlumerger.

Discussion topics included:

1. Accounting module, containing four sub-modules namely accounting and audit, accounting and management of organizations, general accounting, and accounting for dummies.

2. The finance module, which itself has four sub-modules namely Islamic Finance, International Finance, key ratios and the entire finance function.

3. The computer module, comprising comprehensive training on software such as Microsoft Word, Microsoft Excel, Microsoft Access and Microsoft Power Point.

4. The human resources module, consisting of several books including, improving human resources management, conflict management, human resources management and skills management.

5. Several other modules including project management; economy, business strategy. All these documents today greatly contribute to the construction and training of the built youth.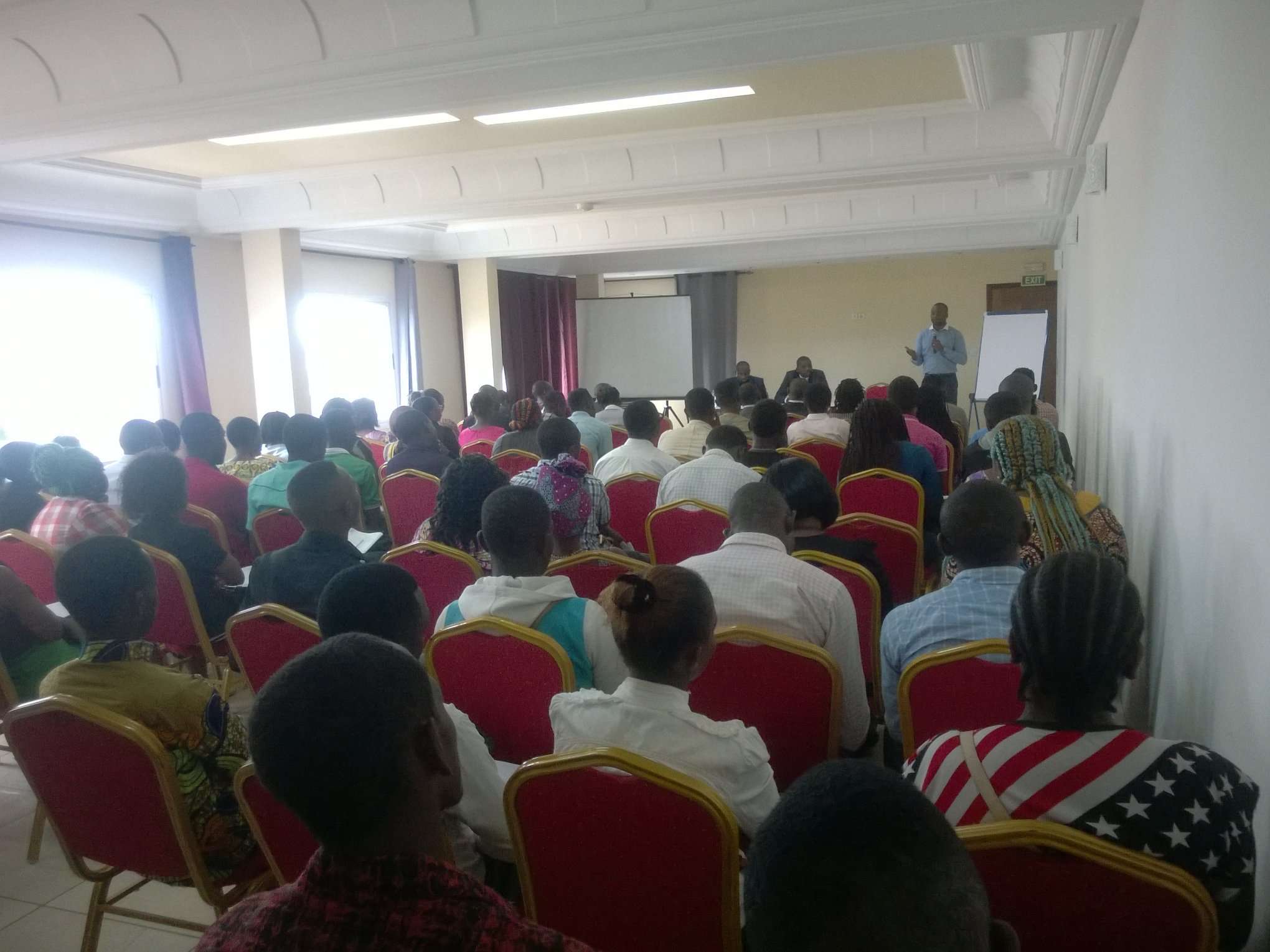 The session ended with conclusion:

1. The publication of a final academic report by the student leaders.

2. Scholarships were accorded to students who excelled in their domaines.

3. Mentors on both professional and academic fields will be identified and individuals notified who their mentees are.